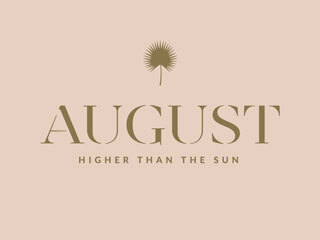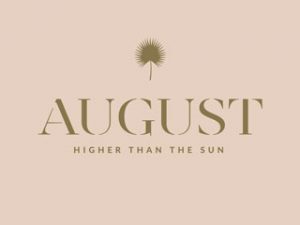 ALL ABOUT
AUGUST, the new resortwear collection, draws its inspiration from the incredible Greek sun that mostly shines the famous month of the summer, August.
The sun shining and the sea starring on the Greek islands, all are depicted in the AUGUST collection designs, bringing out a contemporary version of the Greek element.
The resortwear collection includes creations made of natural fabrics embroideries and hand-made details. Inspired by the Grecian-chic culture and tradition, you will have the opportunity to notice all-time classic values and symbols of the Greek nature and heritage.
Clean lines, flashy colours and geometric patterns full of #madeinGreece influences composite the AUGUST collection.